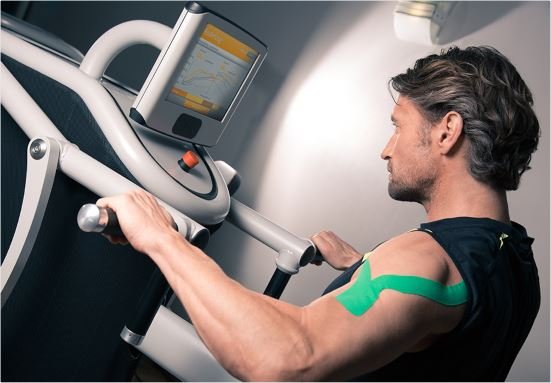 The Munich-based company raised 45 million dollars, including finances from new investor HPE Growth Capital. The latest round of financing also includes existing investors such as Highland Capital Partners and Bayern Kapital, who already invested millions of dollars in 2014-15.
Digitalization of the fitness market
eGym, which was founded in 2012 by Florian Sauter and Philipp Rösch-Schlanderer, has tasked itself with taking the digitalization of the fitness market to a new level.
The company's devices adapt to individual user requirements and the additional apps facilitate the dialogue between trainers and members.