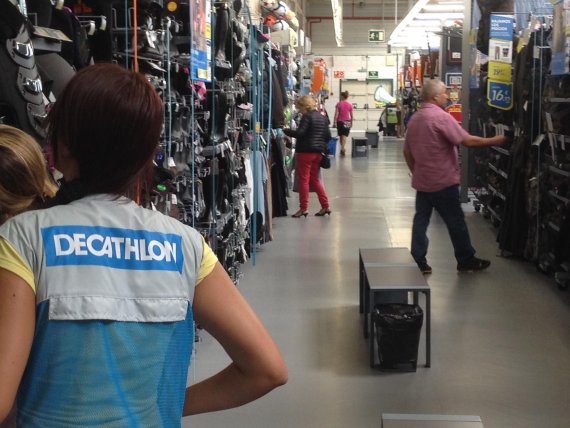 In 2015, Décathlon's international sales accounted for 65 percent compared with 60.5 percent in 2014.
The most important market by far continues to be France, with 300 outlets at the end of 2015 compared with 288 shops twelve months earlier. In Europe, Décathlon's second most important country is Spain with now 133 doors (2014: 128), followed by Italy with 106 (100). In Germany, a market where the chain previously faced difficulties, it improved by three new stores to 26.
Outside Europe, the most important country is China (People's Republic only) with 159 outlets. The total number of doors worldwide passed the magic threshold of 1,000. On the global stage, the number of shops reached 1,030 compared with 884 last year.