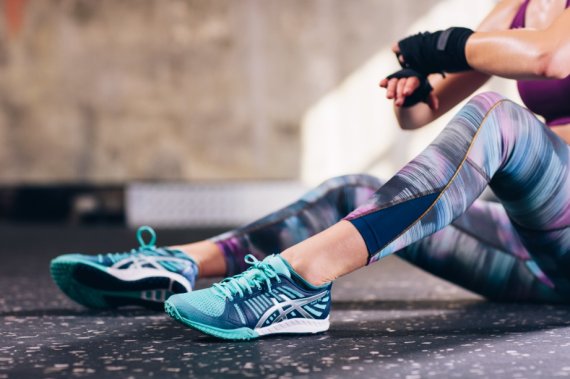 All the latest news from the world of sports business: Subscribe for free here >>>
The OLG agreed with the interpretation made by the Federal Cartel Office. It argued that though in principle, there was nothing wrong with sales restrictions, problems arose when such restrictions served mainly to "control price competition." Asics insists that the contractual clauses are necessary to guarantee a high quality and is now concerned about its image as a premium brand.
Cartel Office welcomes ruling against Asics

However, the OLG decided that should the restrictions suggested by Asics be imposed, they would deprive especially smaller and mid-sized retailers of advertising and sales opportunities.

According to internetworld.de, the president of the Cartel Office, Andreas Mundt, welcomed the decision: "Online price search engines are important tools that allow consumers to find and compare transparent information about different prices," the competition regulator was quoted as saying.
Video: Is this the future of sports retail?