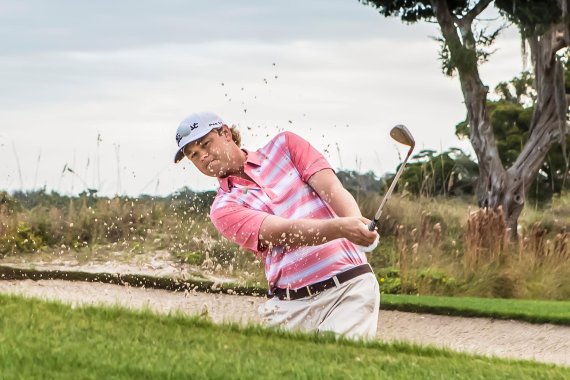 Jon Curran, Robert Garrigus, Brian Harman, Mark Hubbard, Patton Kizzire, Jason Kokrak, Ryan Palmer, Martin Piller, Shawn Stefani, and Boo Weekley will be outfitted with clothes by Columbia, along with equipment for their caddies.
In spite of its new sports division, Columbia continues to place great value on its roots in the outdoor sector, and has selected the PGA pros accordingly.
"For us as a company, it was very important that each member of the Columbia golf team also be an enthusiastic outdoor athlete," said Joe Boyle, Senior Vice President of Brand Merchandising and Design.