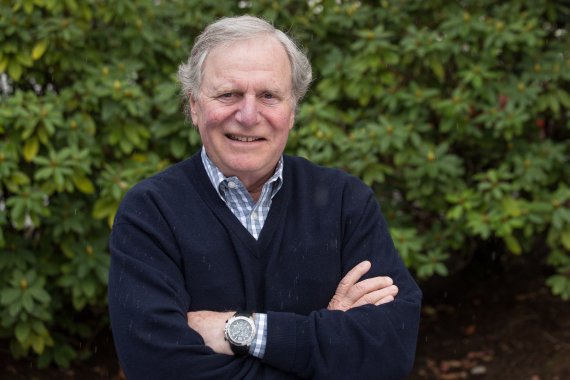 The outdoor company Columbia Sportswear Company has presented exceptionally strong results for the third quarter of 2018.
With quarterly revenues of $795 million (approximately €700 million), revenues increased by constant-currency seven percent compared to the year-ago quarter. This is the best result since the company was founded in 1938.
Sales growth in the EMEA market (Europe, Middle East, Africa) was particularly strong at 15 percent, with growth in this market attributable in particular to the European market. In the USA, growth of 23 percent in direct-to-customer (DTC) services was the main driver.
CEO Tim Boyle expressed his satisfaction: "As we celebrate our company's 80th anniversary, I'm delighted to mark this milestone with the strongest quarterly and year-to-date results in our company's history. While this reflects broad momentum across our brand portfolio and regions, it is exciting to see the Columbia brand U.S. business leading the way. Our robust direct-to-consumer performance, across both our brick & mortar and e-commerce channels, is a testament to brand strength and demonstrates that consumers are responding positively to our innovative product line."
The strong quarterly results also affect the full-year 2018 forecast, for which Columbia is now forecasting growth of 11 to 11.5 percent (previously 9 to 10.5 percent).
The subsidiary brands Sorel (12 percent) and Prana (8 percent) also recorded sales growth. On the other hand, the figures for subsidiary Mountain Hardware declined, with quarterly sales of 23 million dollars (around 20 million euros) - 22 percent lower than in the same period of the previous year.