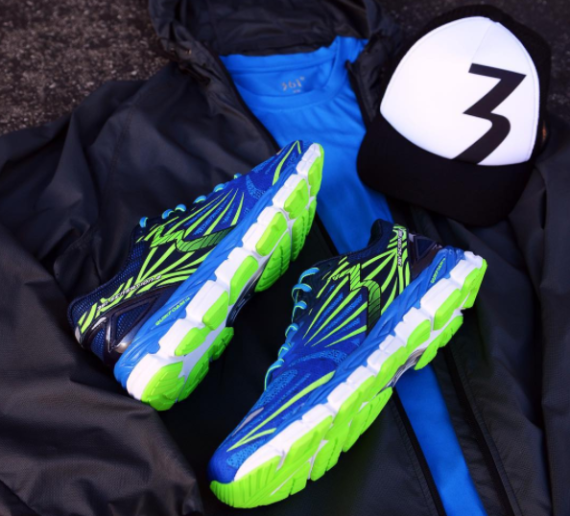 Brand claim "one degree beyond"
"Precisely this feeling of going beyond one's personal limits – no matter what they are and far from any thoughts of performance – is what the 361° brand stands for, with its brand claim of 'one degree beyond,'" says Johanna Meyer-Staude, Marketing Manager Europe of 361°.
In the coming weeks, the campaign will run at the POS of sports retails, both digitally and via social networks.
New European headquarters in Amsterdam
Already in early September, the company opened its first European headquarters in Amsterdam with four employees.
From Amsterdam the company is only working on strengthening relationships with purchasing pools and national accounts. To date, 361°'s European sales network consisted of available sales representatives and distributors.
In China, 361° generated yearly net revenues of over 700 million dollars. In addition to subsidiaries in Asia and Europe, the company also has company headquarters in the USA and Brazil.