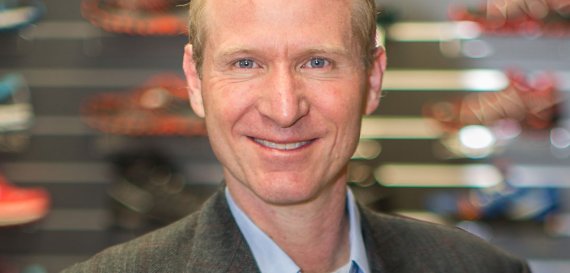 Chairman of the Supervisory Board Dr. Holger Schwarting and his Supervisory Board Deputy Hans-Hermann Deters will temporarily assume Rubrech's tasks. Rubrech was the manager of the international marketing and purchasing cooperation. He resigned for personal reasons.
"We would like to thank Harold J. Rubrech for his short but very successful time with SPORT 2000 International," explained Dr. Schwarting.
Sport 2000 is a purchasing association for sports retailers and consists of approximately 900 retailers and 1,200 shops in Germany as well as more than 3,500 shops across Europe.