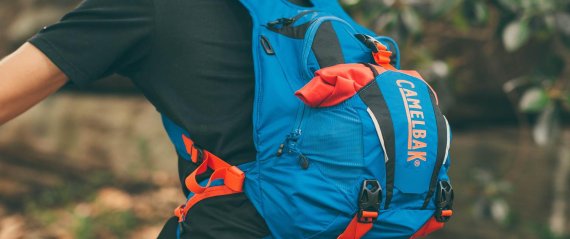 Steinmo sees quite a few business opportunities in the Far East – mostly thanks to the quickly changing attitude of Chinese consumers. He believes that the activity levels have increased in that fast growing market – and that has a very positive impact on the variety of the assortment in local stores.
ISPO.com: How do you see Camelbak positioned in the Chinese outdoor market compared with your competitors?
Ian Steinmo: Camelbak has come a long way in this key market in terms of explaining to athletes not only that we created the hands-free hydration category, but that our over 25-year history of innovating in this category translates to great hydration technology. People are learning that they can depend on our gear for the best performance in the many different categories of product that we offer. This has become increasingly important, as not only do activity levels increase each year in China, so do the assortment of activities and their popularity.
Check out the latest news about ISPO Shanghai 2016
Quickly growing population of active people
What are your preferred distribution channels? What is your strategy to penetrate the Chinese market?
China is so large and our product offering is extensive enough to require a multi-tiered distribution model. We focus on outdoor, biking and sporting/fitness markets, all of which are managed by Sea to Summit China and their partners. Every day, Chinese people better understand the importance and fun of exercise, and we want to ensure that they have access to our technology regardless of which activity they are drawn to. As a brand our roots are in cycling and traditional outdoor activities, but we have taken all that we have learned about hydration and translated that into many other product categories, for instance run.
ISPO Shanghai 2016: "China is Becoming the Largest Sports and Fitness Market"
I think that biking and outdoor pursuits have long been niche activities that represented very unique interests in China, interests that have long been separate from traditional sporting pursuits such as running or team sports. I would say that eight years ago if you were interested in an activity so uncommon as hiking in China, most likely that was your thing. Now, it seems that this separation in sporting focus has changed. Rather than a (relatively) small selection of people pursuing unassociated activities, it appears that China simply has a quickly growing population of active people. The rapid rise of trail running speaks to this.
Why surfing becomes popular in China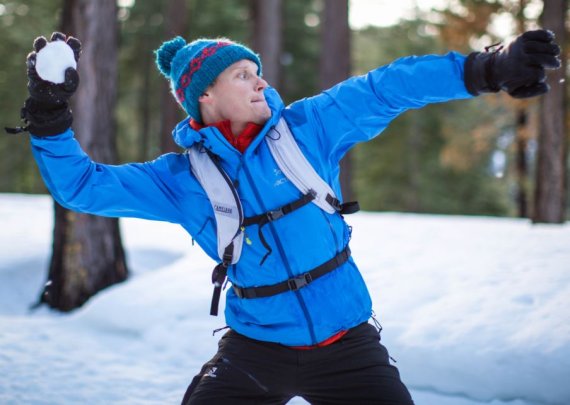 Camelbak sponsors running event
What are your activities on the marketing side to promote outdoor and cycling in China?
Speaking again of run, we have learned that becoming a truly global running brand has benefitted our progress in China. It is common for people to note that we sponsor two-time UTMB winner Xavier Thevenard and now the UTMB itself. Locally we are sponsoring WuYueZhai which is a fantastic 50K cross-country running race held in HeBei Province.
How would you describe your expectations from ISPO Shanghai for your business? What is the difference to ISPO Beijing in winter as far as the retailers/visitors are concerned?
ISPO Beijing is the venue for catching up with our friends from the outdoor industry and the retailers who we work with. We hope that Shanghai becomes the same for other segments of the Chinese sporting industry.