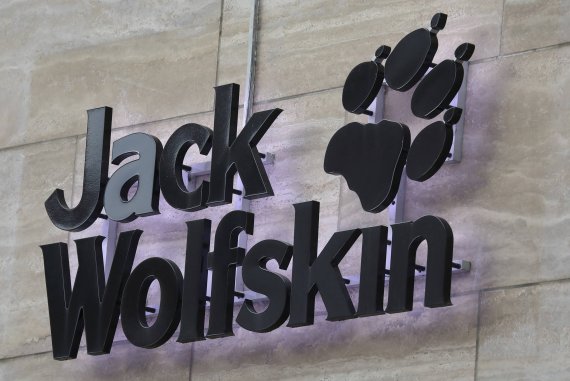 It's done: The outdoor brand Jack Wolfskin has a new owner. On January 4, Callaway Golf Company completed the previously announced acquisition of the company from its previous shareholders.
The selling price amounts to EUR 418 million. With the completion of the transaction, Callaway is the sole owner of Jack Wolfskin. The last largest owners were companies of the Bain Capital Credit Group, H.I.G. Bayside Capital, CQS, Avenue Capital Group and Blue Mountain Capital Management, which together held more than 67 percent of Jack Wolfskin's shares.
Following the takeover, Jack Wolfskin will continue to operate from its headquarters in Idstein near Frankfurt am Main.
"We are very excited to have completed this acquisition and have the Jack Wolfskin brand as part of the Callaway portfolio," commented Chip Brewer, President and Chief Executive Officer of Callaway. "We believe Jack Wolfskin fits extremely well with our current brands and furthers our stated plan of strategic investments in complementary areas. Jack Wolfskin provides an innovative product offering with long-term synergies to the existing soft goods portfolio.  We look forward to partnering with the Jack Wolfskin management team to maximize this brand's growth potential."
"We are thrilled to be joining Callaway's growing portfolio of premium, active lifestyle brands," said Jack Wolfskin's Chief Executive Officer Melody Harris-Jensbach. "The Callaway team has proven over many years that they are great innovators and brand builders. We are excited to have them invest in our brand and are eager to start working with them."
Following the successful acquisitions of TravisMathew and Ogio in 2017, Jack Wolfskin is the third acquisition of Callaway and the largest acquisition in the premium active lifestyle segment. Callaway is the number one golf brand in the USA. The listed company has its headquarters in Carlsbad, California.