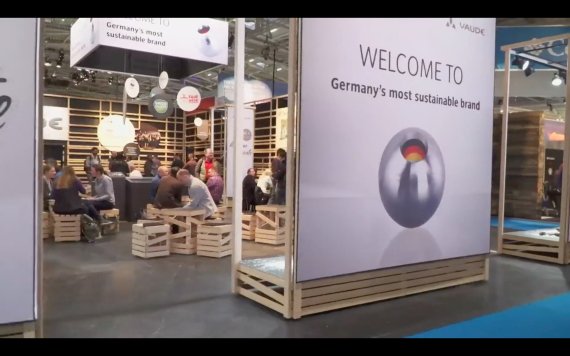 The number of awardees for the State Order of Merit in Baden-Württemberg is limited to a total of 1,000 living people. Von Dewitz received the award for the fair, sustainable, and environmentally friendly economic management at Vaude. Read an interview on these topics with the Vaude CEO here.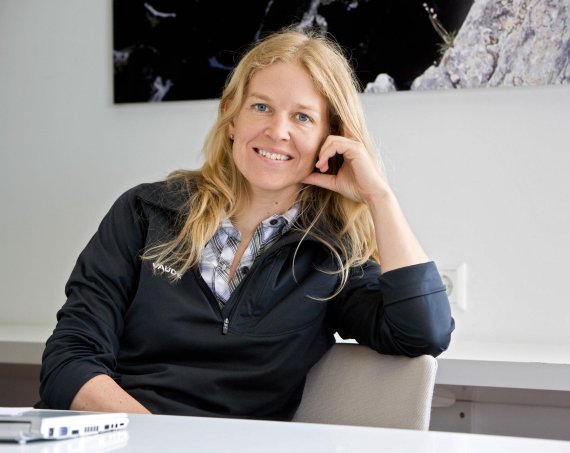 Vaude triumphs with the European Business Award
Vaude received the European Business Award in the category "Environmental & Corporate Sustainability." The company from Tettnang, Germany thereby ranks among Europe's eleven best companies. More than 33,000 firms participated in the competition. "This award shows that, with our holistic concept in terms of environmental protection and sustainability, we can set important signals far beyond our industry," von Dewitz said in celebration of the award.
Sustainability is indispensable for outdoor companies