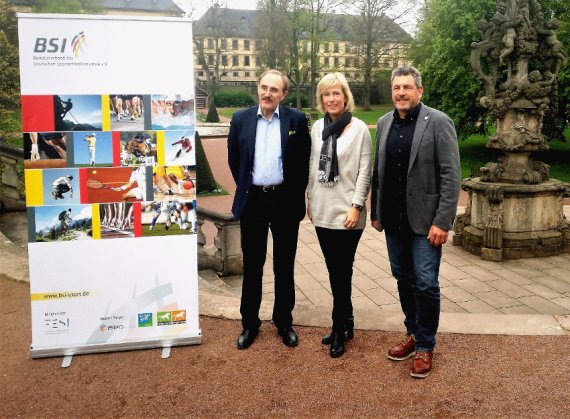 "Due to the resignation of our previous President (Désirée Derin-Holzapfel, editor's note), the BSI has been led by the three vice presidents on an interim basis for the past year and a half. In this time we have had some great experiences with the collegial principle so we think it is the ideal future management model for our association", announced BSI Managing Director Nicole Espey.
Further members of the board of BSI
Other elected members of the board were: Schatzmeister Wolfgang Kraus (Fashy GmbH), Siegfried Paßreiter (Fischer Deutschland GmbH), Andreas Schechinger (Tatonka GmbH), Johannes Maier (Eurotramp-Trampoline GmbH), Mark-Oliver Liedtke (fortuna s-i-b, G. Paulig e.K.) and Henrik Holzapfel (Suedwind Equestrian)
Video: The future of sports retail?