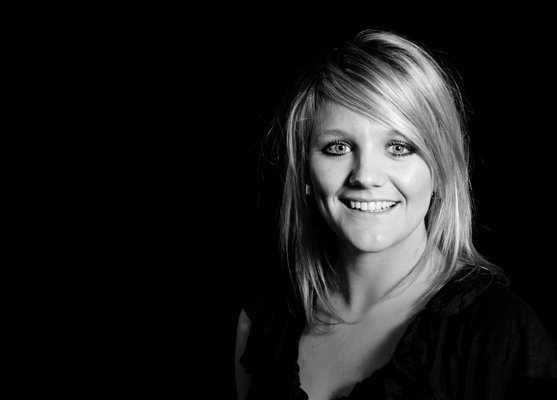 Brandwave wants to manage its international business from Munich. Most of the agency's customers come from central Europe. The goal is to build up long-term business relationships based on trust and a common passion for sports, says Brandwave.
Marketing for sports labels
The agency offers various services aimed at sports brands. These include, among others, advertising campaigns and websites.
The office in the Auenstrasse in Munich has been open since the beginning of January. Vicky Stickland, Director of International Business, will head the team in the Bavarian capital.
"It already feels like I've lived in Germany for the last couple of years, and I absolutely love the culture, the people and our clients that we're already working with in Central Europe," Stickland explained. "I'm excited to have swapped the beach for the mountains and look forward to many weekends spent with friends in the Alps."
Not only the mountains are now closer, but also the customers. Being closer means the number of meetings will increase. Plus, now it will be easier to visit customers directly and offer assistance on-site.