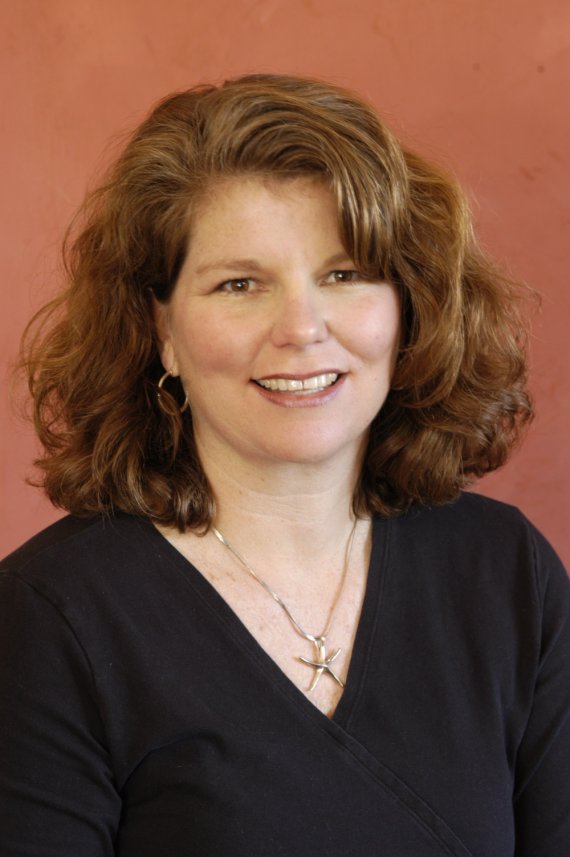 She has been working there for 27 years and was above all in charge of sustainability. She introduced Patagonia's well-known environmental programs: The Common Threads Recycling Program and The Footprint Chronicles.
Bluesign CEO Waeber Retires
She was also responsible for integrating the Bluesign system at Patagonia. Since 2011, Dumain has been a member of the advisory board at Bluesign. 
"I'm honored and grateful to the Bluesign board for the opportunity to lead this exceptional organization," Dumain said. 
Read here: Peter Waeber is calling for a rethink in the textile industry.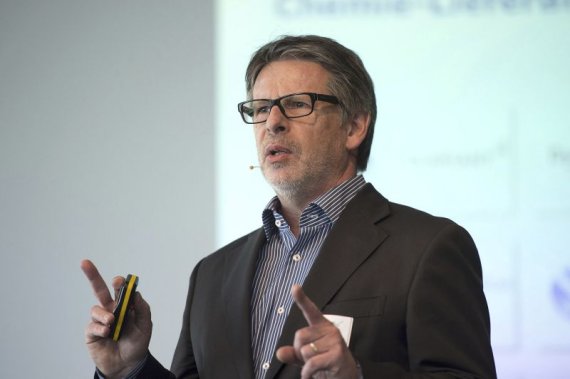 "This background is a good starting point for Jill Dumain to quickly grow into the role of the CEO of Bluesign technologies. So now I wish Jill Dumain a successful future at Bluesign technologies and I can assure her that many highly motivated employees with enormous knowledge and competence will wait for her at the headquarters in St.Gallen, Switzerland, but also in Germany, Asia and the USA!, says Peter Waeber.
Waeber co-founded Bluesign Technologies in the year 2000. The company's aim is to advise businesses on how they can produce textiles which do not contain harmful substances.