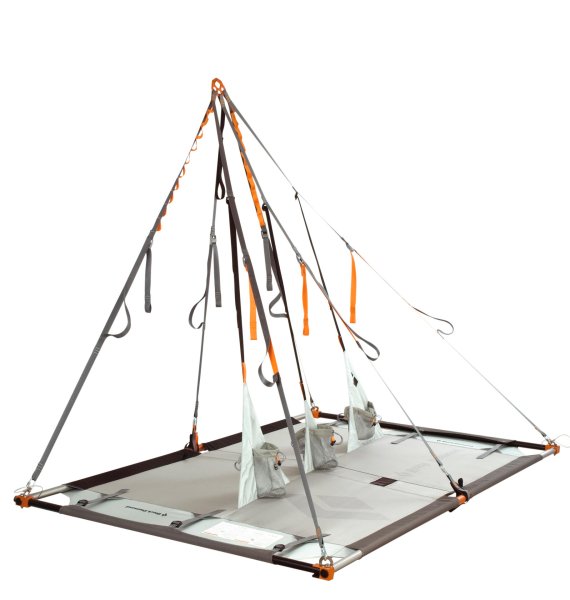 Compared to the previous year, revenue dropped by about four percent (from 46 million dollars to 44.1 million); adjusted for currency fluctuations, the result was 45.8 million dollars, nearly the same as 2014.
As a result of the disappointing figures, the US company drafted a three point plan. As previously released to the public, their European headquarters is to be moved from Basel in Switzerland to Innsbruck, Austria, while other costs in Europe as well as in North America are to be reduced.
The third and last measure comprises the reframing of their apparel strategy in order to once again increase profitibality.
"The process should be complete in 2016, and is already headed in the right direction," said Mark Ritchie, Brand President of Black Diamond. "As soon as the reform is completed, we're assuming that Black Diamond Equipment will have once again achieved the cost structure of 2011."