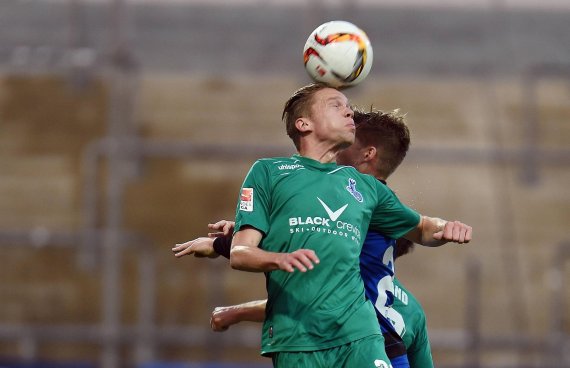 Rather, the company, which is a member of the Austrian sporting goods wholesaler Connective Sport HandelsgesmbH, is thinking about extending its sponsorship. 
"Possible relegation not a reason to quit"
"In principle, we are interested in extending our main sponsorship of MSV Duisburg. A possible relegation of the club would not, in and of itself, be a reason for us to quit", says Hans Eder, CEO of Connective Sport, upon enquiry from "Sponsors".
However, a short-term decision is not likely to be the case, as Eder explained: "But firstly we are currently in general discussions; specific negotiations have not yet taken place. There may not be a decision before April."
The traditional club MSV Duisburg is in acute danger of being relegated in the current second league season and could go straight back to the third league after its promotion in the previous season.