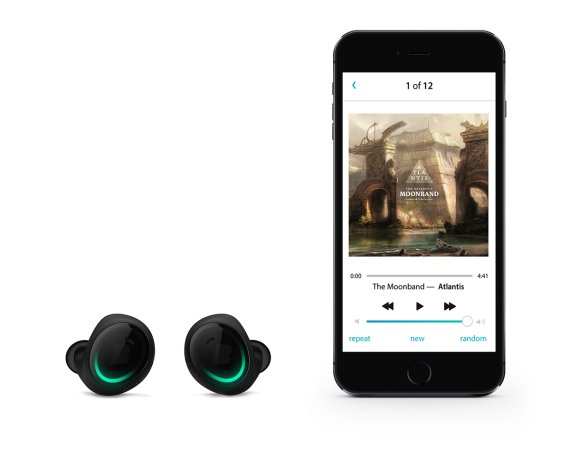 "I have a BIG announcement on Monday September 5th at 10AM Cupertino / 7pm Munich time," Bragi CEO Nikolaj Hviid shared on the startup's Facebook page.
Bragi Announcement

WATCH LIVE: Bragi has big news. Tune in now for a very special announcement with our CEO Nikolaj Hviid and be sure to share it with your friends.

Posted by Bragi on Monday, September 5, 2016
Bragi Develops Dash - Perhaps This is What Apple was Looking For?
Experts are saying that the Munich startup must at least be working in cooperation with Apple. Some are suggesting Apple has acquired Bragi. According to rumors, the iPhone 7 won't have a headphone port.

With the help of Bragi's wireless in-ear headphones, currently available for 299 euros, you can not only hear music, but also measure sport activity and heart frequency. A music player with 4GB of storage is integrated into the earphones.

Those who want to find out what the announcement is can watch Bragi boss Nikolaj Hviid deliver his message on 5 September live on Facebook.