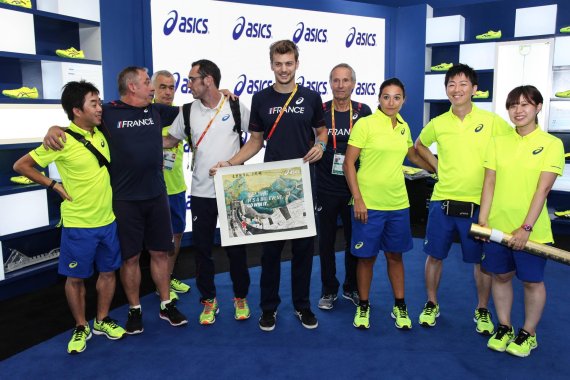 Between January and March, net revenue rose by seven percent to 248 million euros. Especially successful was Asics' business in Russia, where a three-figure growth was handed in after the first three months. There were still two-figure values in Germany, France, Sweden, Poland, and South Africa.
Read more about the Asics company here.
Based on sectors, the lifestyle segment stood out in particular, where revenue doubled in comparison to the first quarter of 2015. Things also went well for Asics in the core area of running. Revenue from running shoes gained by seven percent, and even by 15 percent in the field of performance-minded runners.