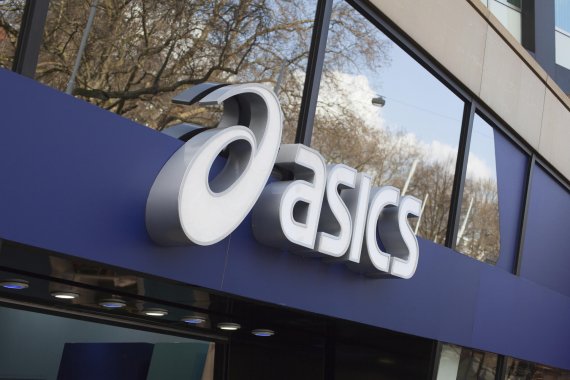 Asics is thereby following the trend: Digital platforms for sports and fitness are becoming more and more important.

Runkeeper will, however, continue to operate as it did before – users should not notice the change for now. Today 45 million people use Runkeeper, whose headquarters are located in Boston.
During the acquisition all parties agreed not to reveal the sales price. Adidas paid 220 million euros for Runtastic in 2015. The Canadian corporation Under Armour also paid 85 million dollars for the app Endomondo in 2015.
Jason Jacobs, founder of Runkeeper, wrote on his blog: "The connection makes a lot of sense. There is a strong link between our two brands, we share the same values." Nothing about the app is supposed to change for now.