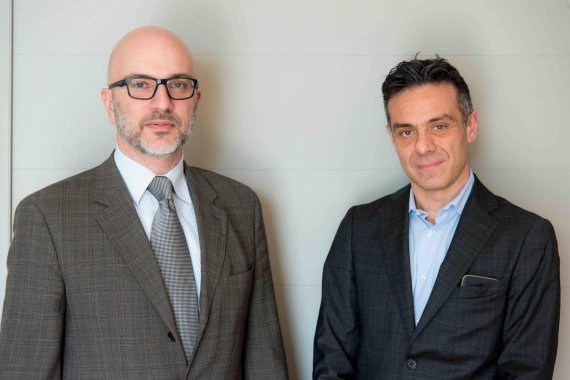 Musciacchio and Selvatici have proven themselves
The president of the arena Group is building on Giuseppe Musciacchio and Luca Selvatici's visions for the future: "Giuseppe and Luca bring the strategic vision and great leadership necessary to further expand the success of the Arena brand, providing athletes, swimmers and sport passionate people with high performing products," said Paolo Cavallo.
Giuseppe has been working for the former Adidas subsidiary since 2007 and initially held the position of marketing director. In 2011, he was promoted to general manager of brand development and assumed responsibility for product design and product development.
Luca Selvatici has been with the company since 2003 and has been chief financial officer and chief operating officer.
Arena attributes the recent growth of the company to the success of its Powerskin racing swimsuits and collaborations with outstanding athletes and important swimming associations.
Video: action at the ISPO Pool