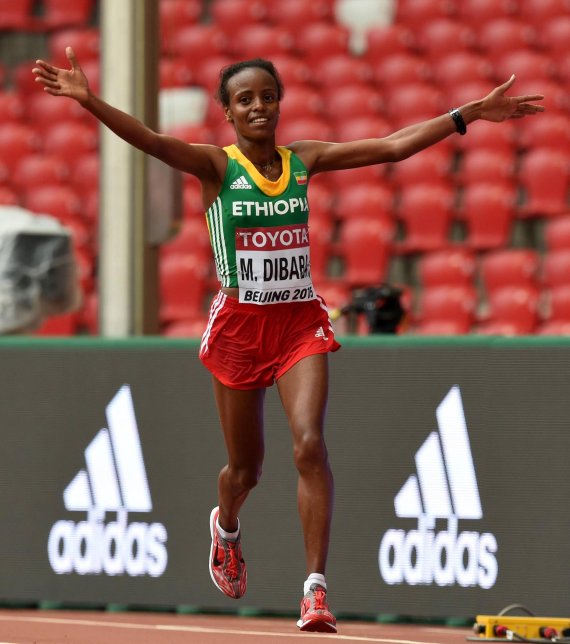 The scandal of the international athletic association seems to have far-reaching consequences. As the BBC reported, the German sportswear giant Adidas is backing out of its involvement in athletics. With this step, the IAAF will lose its biggest sponsor – four years before the contract was due to end.

Adidas allegedly paid 7.4 million euros per year
According to BBC reports, the sponsorship deal between Adidas and IAAF was worth 7.4 million euros per year. Adidas has already informed the athletics association that it would be terminating the contract earlier than planned. An official statement has yet to be released by either party.
Prevalent doping problem
The sports association has had to defend itself against allegations of a prevalent doping problem not only since the new report of the World Anti-Doping Agency (WADA). It was recently reported that the French court had pressed charges against the President of IAAF, Lamine Diack, on suspicion of money laundering and corruption. Other officials are also under investigation.