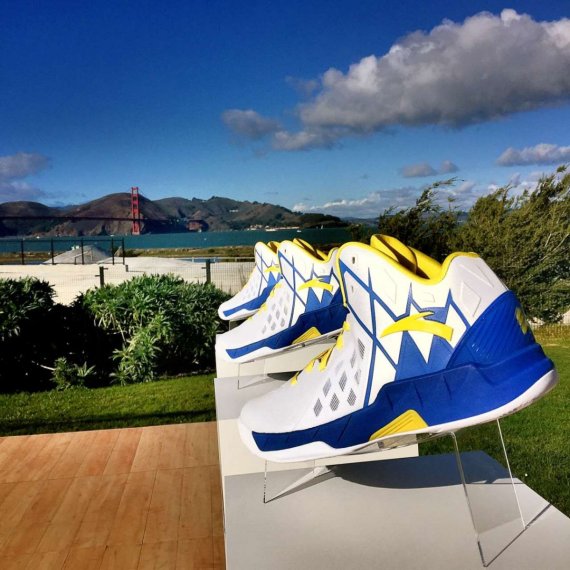 For this purpose, Anta and Descente are establishing a joint venture which Anta's 60-percent stake will control. Descente will hold a 30-percent stake in the joint venture while the remaining 10 percent goes to another Japanese company, Itochu. The overall cash injection into the company is said to be worth 250 million yuan renminbi. The new team's retail activities are scheduled for roll-out on the Chinese market in the second half of 2017.
Double-digit revenue and profit growth

Simultaneously to the announcement, Anta posted its figures for FY 2015. Total sales soared by 25 percent to more than 11.23 billion yuan. Nearly half of sales were attributed to footwear which was up by 23 percent to nearly 5.1 billion yuan. Apparel grew even more strongly by 26 percent to almost 5.6 billion yuan.
The gross margin improved by 1.5 percentage points to 46.6 percent.

Net profits jumped by 22 percent to 2.1 billion yuan. As far as comparable store sales were concerned, revenues improved in healthy single-digit ranges. As of the end of 2015, the breakdown for Anta's shop portfolio was 7,031 for general sports products stores, followed by 1,458 specialty kids' outlets. Another factor was 591 single-brand stores of Fila which Anta holds the license for in China.