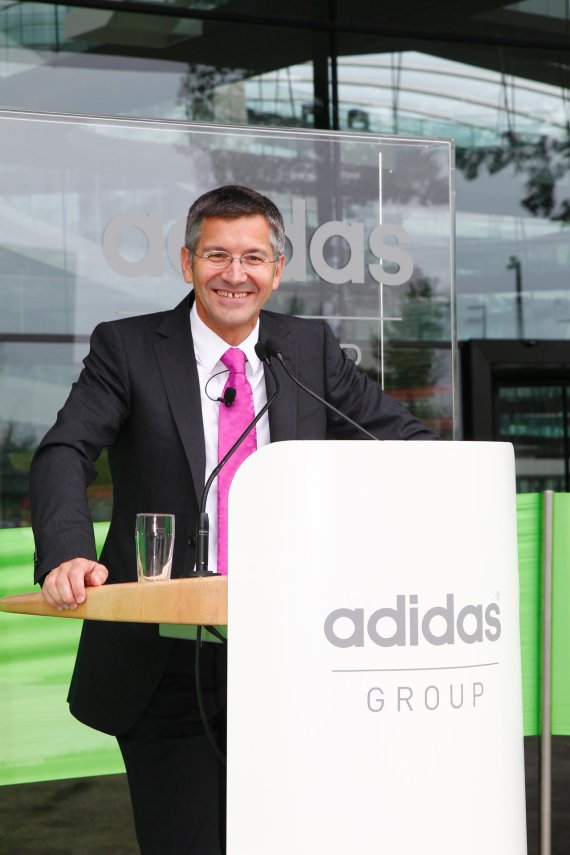 He pointed out that the three-striped brand has not really been affected by economic difficulties in China, because Adidas enables local consumers to purchase social status at a relatively low price.
The latest evolution makes China the second largest market for the Adidas brand behind the U.S. For America, Hainer expects double-digit sales growth over the previous year.
According to the CEO, all indicators promise strong performance for the group in 2016 – including in the U.S. where Adidas plans another double-digit increase in turnover.

The driving force for the German group's 2016 business is expected to be soccer thanks to the Euro to be held in France this summer. In the soccer category, Adidas expects a record sales volume of about 2.1 billion euros. That would be even more than in the World Cup year 2014.