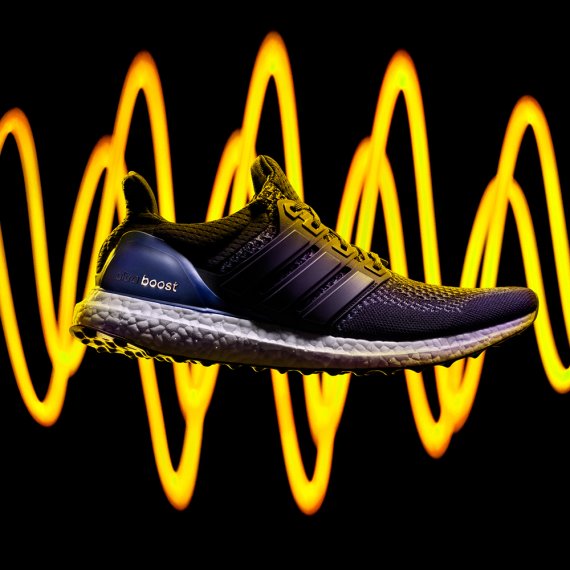 Waiters in selected bars are being given Adidas sneakers. This is because, for the company based in Herzogenaurach, the catering trade offers a convivial place for urban community thoughts, according to the spokesperson for Adidas Switzerland, Guido Mazzolani. "Partnerships with individual bars in the city of Zürich offer mutual enrichment. Mostly we offer the products at discounted prices, but sometimes they are fully sponsored," Mazzolani explains the business model on the Swiss online portal "Watson".
Here you get all the news about the company Adidas.
So far, the collaboration has been limited to a few selected bars and is currently still being treated as an experimental move.