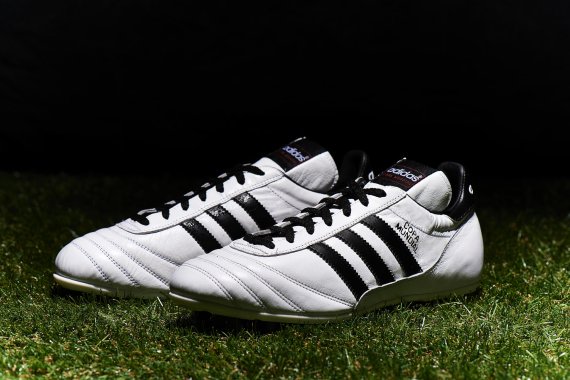 Both will now take part in decisions pertaining to the executive board and the company's strategy. Both are to be elected onto the supervisory committee on May 12 by the annual general assembly in Fürth.
Sawiris, one of the largest single shareholders
Since November 2015 Sawiris has been one of Adidas' major shareholders. He holds more than five percent of the voting rights – thus making him one of the single shareholders of the company.

Adidas recently presented positive figures for 2015 and increased their forecast for 2016. Double-digit growth figures in China, the Middle East, Latin America and Western Europe were responsible for the good result.
New CEO as of October
A lot of good news has been coming from Adidas: Brand equity has increased, a record year was announced and important deals with the DFB and Real Madrid seemed imminent. The deal with Paul Pogba on the other hand is already certain. The fact that once again a Bayern player was seen in clothing from Adidas' competitor, Nike, was a source of irritation.
On the other hand, the sportswear manufacturer withdrew from track and field athletics, while it was hesitant to increase pressure on Fifa. 
In October, Kasper Rorsted will become the new CEO at Adidas. Until then, the Dane will remain the boss at Henkel. He will take over for Herbert Hainer.
And from a legal perspective, the Group has also been making headlines: Injunctions have been obtained against both Sketchers and Patrick.