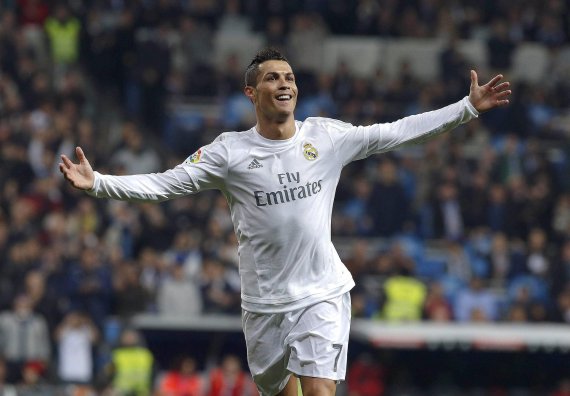 This would make it the largest ever supplier contract in professional football. The current record-holder in this category is Manchester United, who also reached a ten-year agreement with Adidas before the start of the season. The Red Devils collected around €940 million for this deal.
The current contract between Adidas and Real Madrid runs until 2020. However, the new contract will be valid from next season and will run until the 2025/26 season.
New marketing record
In addition to receiving €140 million per year from Adidas, Real Madrid will also receive €30 million from their kit sponsor, Emirates. This would also set a new record, with a total of €170 million being spent on kit marketing.