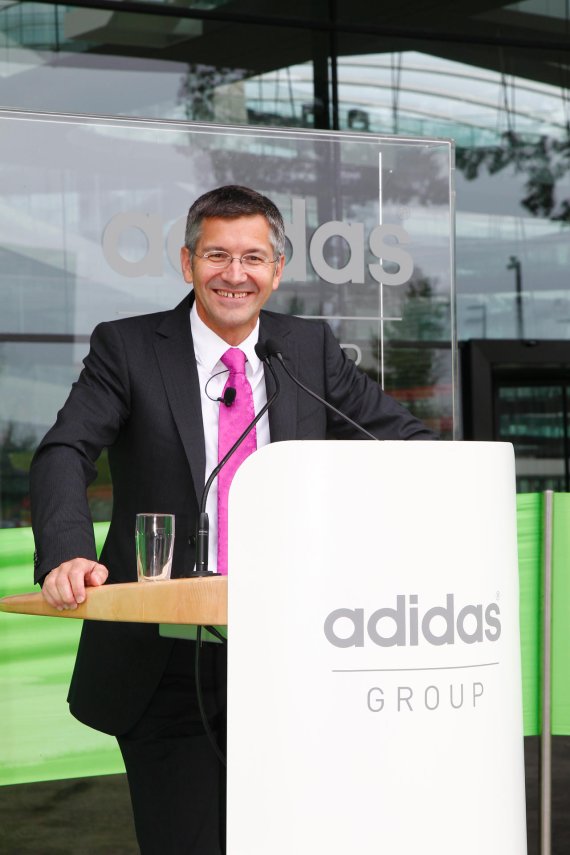 Hainer finally had some good news to report: the company is on track for a record year in 2016, and sales in China increased to over two billion euros. Furthermore, there has been gain in the brand equity of the sportswear manufacturer. And as for outfitting the German national football team, the Bavaria-based company seem to have won the bid over their main competitor, Nike.
Kasper Rorsted, currently the CEO at Henkel, will be taking over from the 61-year-old at Adidas. Until then, Rorsted can enjoy some down time – he will be leaving Henkel at the end of April "at his own request".
At the company since 2005
The Dane moved from computer manufacturer Hewlett Packard to Henkel in 2005, and took on the position of CEO in 2008.

But recently, it has been suggested that not everybody at Henkel was happy with his work; consumer sales have not hit their predicted targets. Falling short of the projected 20 billion euros, Rorsted was only able to produce 16.5 billion euros between 2012 and 2014. In addition, the planned buyout of Wella fell through.