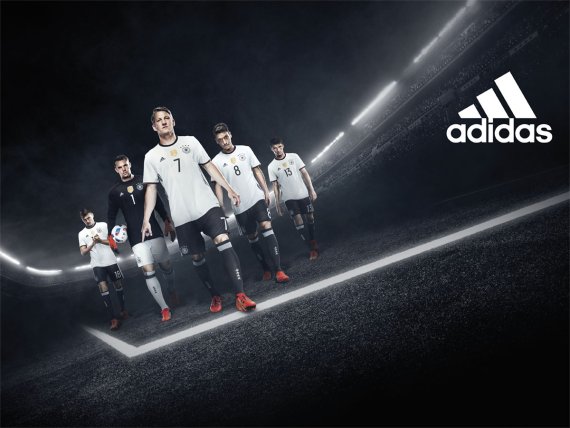 Following weak results in 2014, during which Adidas, and the CEO Herbet Hainer especially, were heavily criticized, the company has bounced back.
In the "popularity" category, the sportswear manufacturer was the strongest competitor, hitting well above the competitive average. Fears that the company's image could be damaged through the FIFA scandal have therefore not been confirmed.
Sales record in China
"One of the reasons for this turnaround is the breakthrough into the Chinese market, where Adidas has played a big role", Walter Brecht, the Managing Director of "Spirit for Brands", explains to Horizont. In 2015, Adidas set a sales record of over two billion euros in the People's Republic.
With major sporting events coming up in 2016, the chances of the company's brand equity increasing once again are looking good. Both the Olympic Games in Rio de Janeiro and the European Football Championship in France are just around the corner. 
With this in mind, Hainer has already mentioned the Adidas order books, which are fuller than they have been in 15 years.