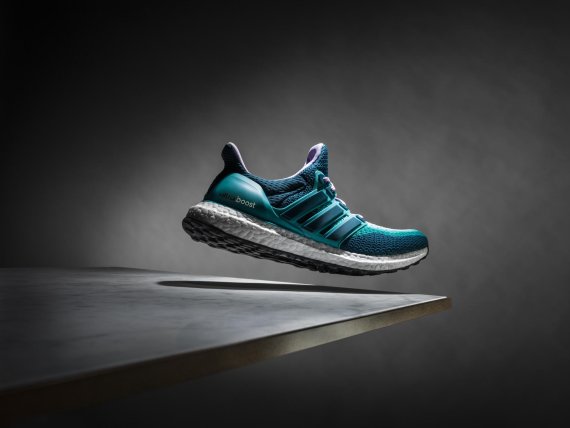 Puma claims that it had been working on the plastic since 2009. But in 2013, Adidas launched the "Boost" shoe series with just this technique. Puma only followed with "NRGY" two years later.
Puma initially worked together with the chemical concern BASF, but they changed sides to work with Adidas on eTPU. That's why Puma joined forces with the American concern Huntsman.
It's big numbers in this fight; the soles are considered a promising market. According to the "Spiegel," Adidas is to have sold twelve million pairs of the "Boost" series by 2015 alone.