ISPO Brandnew 2020 | Jury Panel
They have all been in precisely the same situation: a panel observed their product, their brand and decided that they receive the unique opportunity to present themselves at ISPO Munich as one of the best start-ups of the sports business. Now they had the same task. Almost all the ISPO Brandnew jury members were founding members of former ISPO Brandnew winners and finalists. From their own experiences, they know precisely what is of importance. In addition, further sports professionals add their expertise to generate the best selection of the emerging start-ups in the ISPO Brandnew competition.
Andreas Sczekalla (GER)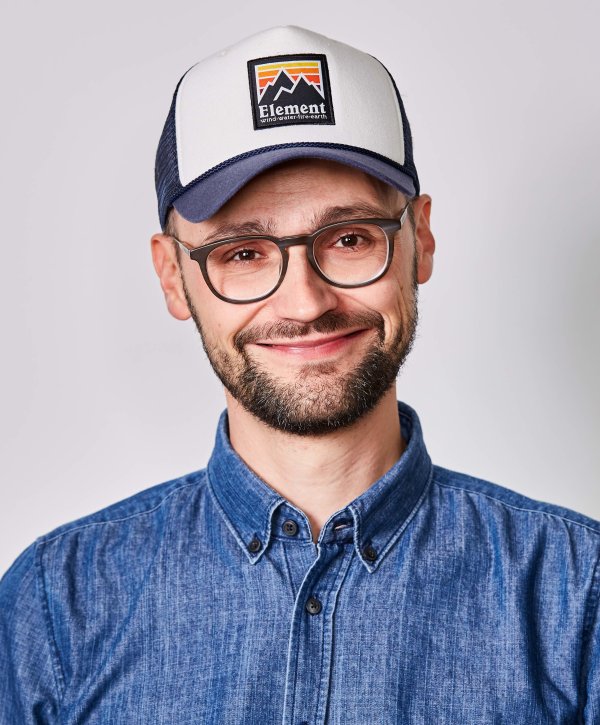 "I'M HONORED TO BE PART OF THE PANEL AND TO SELECT THE MOST PROMISING START-UPS"
Andreas Sczekalla (GER)
Since 8 years I'm heading to Munich in January/February. It is and will always be the main motivation to discover unique ideas at ISPO. As a member of the jury I will now experience this in concentrated form. The concept of ISPO BRANDNEW is a great opportunity for start-ups to present their ideas and developments on the big stage. They proved to have the needed and untamed entrepreneurial spirit and the motivation to manifest an inventive idea and I'm honored to be part of the panel and therefore help to select the most promising start-ups.
Profile
My first experiences in sales were gained in the plastics industry, primarily in the areas of stationary, medical and packaging. After I finished my studies in which my focus was put on marketing and the psychological aspects of customer satisfaction, I went straight to the traditional japanese company YKK as key Account Manager. Here I was able to specialize on the needs of the sports industry, which always is a source of never ending innovation. This specialization led me into various project groups (hi-tech&functional), which deal with this important sector for our company. For me it is very exciting to work on new ideas and solutions together with our customers.
When it comes to sport I'm into dance sport, ice hockey and trying out new Outdoor Apparel.
Address
YKK EUROPE Ltd.
Andreas Sczekalla
Senior Key Account Manager
Lyoner Straße 20
60528 Frankfurt
Germany
Close
Ardy Sobhani (USA)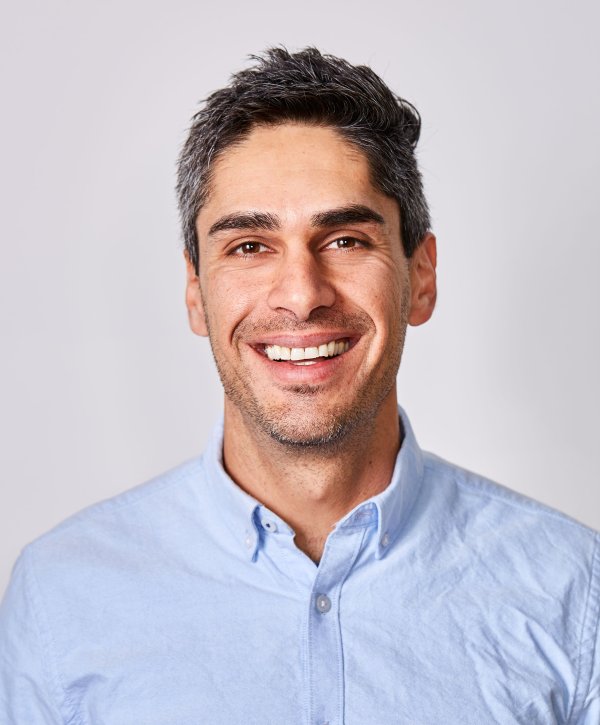 "THERE IS NO BETTER TIME OR PLACE THAN RIGHT NOW AND RIGHT HERE!"
Ardy Sobhani (USA)
"It's a great honor to be part of this year's panel. Having been part of the ISPO BRANDNEW community--and fortunate enough to be the ISPO BRANDNEW Overall Winner and Product of the Year at the ISPO AWARD--left Oru Kayak with a sense of responsibility to give back. We want to be part of the next wave of change makers, and we believe that there is no better time or place than right now and right here. So, let's make the change we all hope to see in the world!"
Profile
Ardy is an entrepreneur and business strategist, energized by ideation, iteration and systems design. After earning an MBA in Design Strategy from California College of the Arts in 2012, Ardy helped launched Oru Kayak via Kickstarter with his two co-founders.
He is motivated by a desire to use human-centered design to make the outdoors more accessible for all. He believes that clever, forward-thinking solutions will soon create game-changing products and services in the outdoor industry.
Address
Oru Kayak
Ardy Sobhani
President + CEO
PO Box 7775 #90939
San Francisco, California US 94104
USA
Close
Barbara Klein (GER)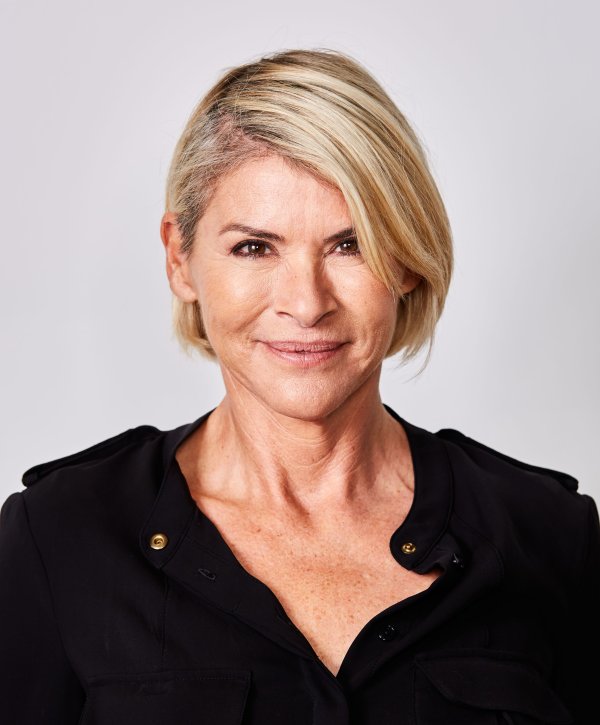 Managing Director & Founder | Flexibar
Barbara Klein (GER)
Close
Britta Weddeling (GER)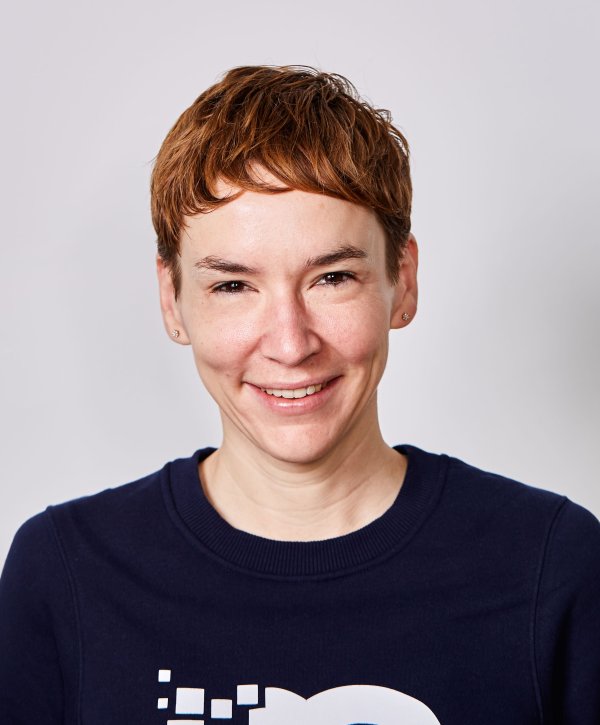 Editor-in-Chief | Bits & Pretzels
Britta Weddeling (GER)
Britta Weddeling is Editor-in-Chief of Bits & Pretzels, the largest European founders festival that connects 5 000 entrepreneurs, investors and decision-makers of the startup-world. This year she interviewed Barack Obama, the 44th President of the United States.
Former Silicon Valley Correspondent with Handelsblatt, Germany's leading business daily, based in San Francisco. 
For five years Britta reported major trends & innovations right from the ecosystem of innovation & disruption. Her cover stories, lead articles, and features got published in English & German language. For her journalistic work, she received the Georg-von-Holtzbrinck-Preis für Wirtschaftspublizistik 2019 and 2018 and the Friedwart-Bruckhaus-Förderpreis der Hanns-Martin-Schleyer-Stiftung 2017/2018.
Alumna of the German-American Young Leaders Conference of Atlantik-Brücke e.V.
Why I'm a member of the jury:
"All innovation always comes from startups, never from legacy companies. To foster innovation, we need to foster entrepreneurship. So I'm curious to learn about new ideas from new founders and help the best of them to thrive."
Close
David Badalec (GER)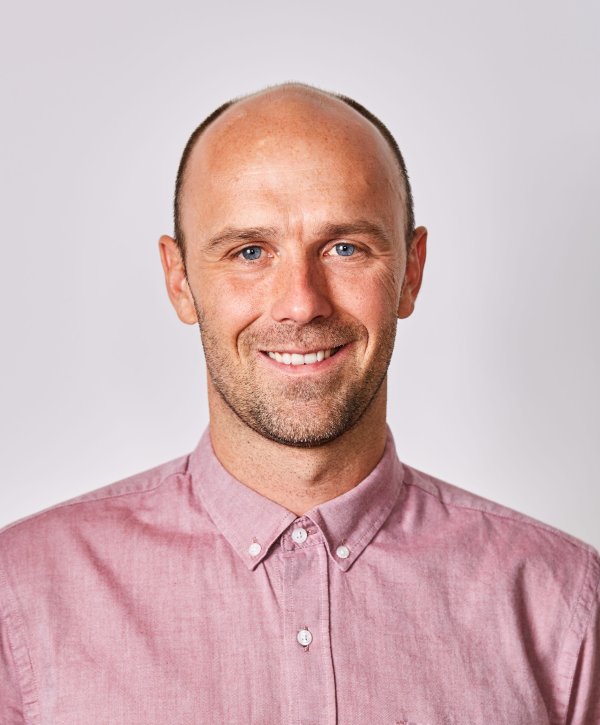 Head of ISPO Business Solutions | ISPO Group
David Badalec (GER)
Career
2005 – 2013: Action Sports Community Manager
2013 – 2014: Tradeshow Director ISPO Bike
2014 – 2019: Head of ISPO Business Solutions
Why I'm a member of the jury:
"Startups are an essential innovation driver for the sports business. ISPO is proud to support startups for 20 years to enter the global sporting goods market.
I'm very curious to see what solutions & services the next generation of sports entrepreneurs come up with!"
Close
Hiroaki Shinohe (JPN)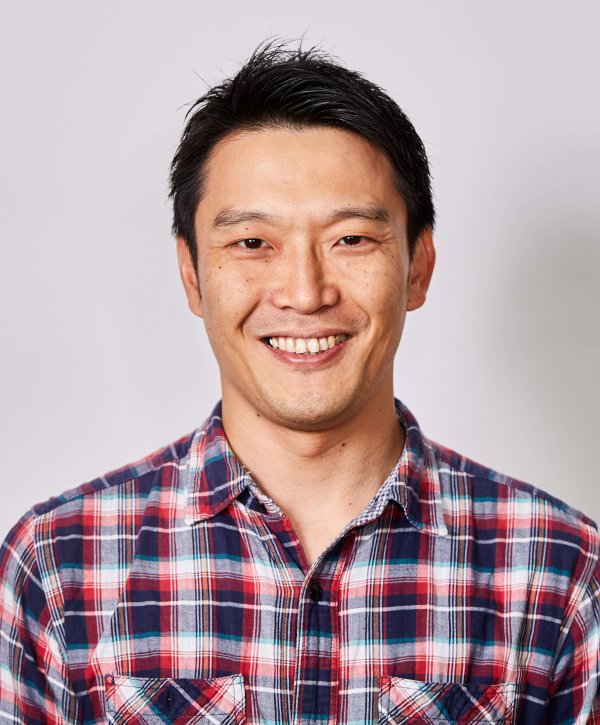 Roica Global Marketing | Asahi Kasei Group
Hiroaki Shinohe (JPN)
Hiroaki Shinohe joined Asahi Kasei and its brand Roica in 2008 and has been working in this field for more than 10 years. During his time at Roica, he worked for 5 years as a sales representative at their factory in Thailand.
In May 2018 he moved to Germany and now represents Roica in the European region.
Working with Roica in the textile sector is really exciting because now stretch is needed at every opportunity. In sport, active in everyday life, fashion - it is integrated everywhere. And not only the "Strech" but with our ROICA we can give the solution to the smart innovation and creativity. Especially for sports and active use, the "stretch" can be the turning point for the result in performance and Roica can be the solution for better performance as well as sustainable solutions.
Why I'm a member of the jury:
"Excited to be here again as a jury to see the new innovation and to support the upcoming technology in this world."
Close
Iris Córdoba (ESP)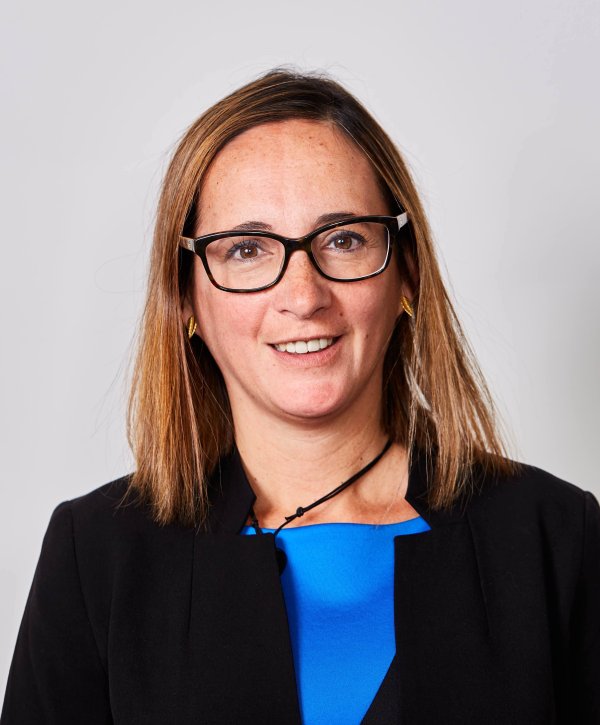 GSIC powered by Microsoft | General Manager
Iris Córdoba (ESP)
She has developed her professional career linked to enterprise development and the support of SMEs from the public and private side, with a special focus on the culture sector, Spanish language-related economy, entertainment, and sports industry, both in Latam and in Spain. Specializing in project management, networking creation, and business development. Since the beginning of 2015, she has launched the Global Sports Innovation Center promoted by Microsoft, a collaborative initiative between the public, private and academic sectors, which aims to promote innovation in the sports industry, creating an ecosystem composed by nearly 200 companies and institutions that generate synergies and value projects in the sector.
Close
Mari Thomas (UK)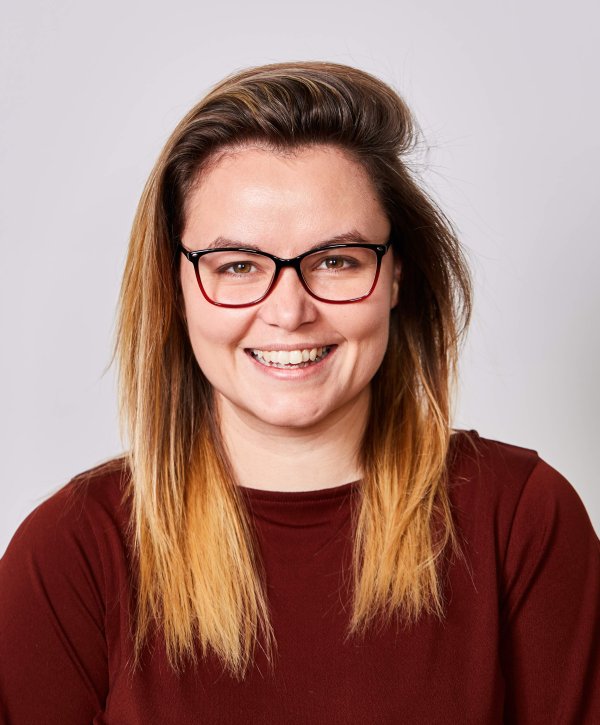 Managing Director & Founder | MAAREE
Mari Thomas (UK)
Close
Massimo Zorzi (ITA)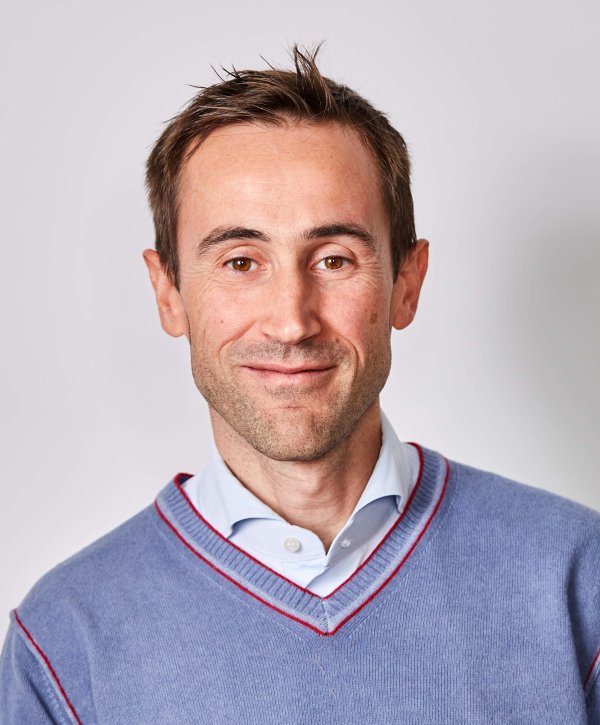 FDI & Location Management Project Manager | Trentino Sviluppo S.p.A.
Massimo Zorzi (ITA)
Trentino Sviluppo is a one-stop-shop in Trentino (Northern Italy) for locating a business, attracting investments, developing strategic clusters, innovating business, and supporting internationalization, real estate, and financial system interventions. In 2013, we inaugurated a Mechatronics Hub to promote the interaction of IT, electronics and mechanics, with over 17,000 m2 of modular production space, 70,000 m2 for start-ups and production facilities, 2 vocational and technical schools, a degree program, a business accelerator, and public and private research facilities. Today we host 35 companies, and the number is growing. In 2017 we started a state-of-the-art simulation and fast-prototyping lab – PROM FACILITY – with cutting-edge machines for fast prototyping. 
In 2020 a new brand hub will be ready for hosting companies and laboratories. Be Factory is the newest part of Progetto Manifattura, the business incubator of Trentino Sviluppo for start-ups, SMEs and mature companies. The hub is currently converting the historical Tobacco Factory of Rovereto (1854 – 2007) into a modern business innovation center, which will mainly cater to renewable energies, smart building, sustainable mobility and sports technologies. 
At Trentino Sviluppo, we support companies wishing to invest and set up business in Trentino, helping them expand their operations by providing assistance throughout the process, from HR recruiting to relations with research facilities, locating the best industrial sites, accessing credit and facilitation, support in developing R&D projects.

Trentino is an important hub for the sports market. The sports economy in Trentino has a value of around 1.07 billion Euros, 6.8% of the local GDP.
Over the last few years, Trentino has been firmly placed at first or second place among the most sport-oriented provinces in Italy in relation to 33 parameters concerning sport at a professional level.

Trentino hosts the first European sport-tech acceleration program, born from the collaboration between Trentino Sviluppo, University of Trento and HYPE-Sports Innovation. SPIN Accelerator is the biggest sports acceleration network in the world, created with the aim to foster innovation within the sport-tech sector.

It is composed of 4 business accelerators that will work to recruit and grow sports-innovative start-ups in Europe, UK, Australia, and the U.S.A. The program offers a 4-month training and mentoring program in a challenging environment, where SMEs, industrial groups, research centers, and schools work side by side to become more and more competitive in both domestic and international markets. SPIN Accelerator Italy is located in Rovereto inside Progetto Manifattura.
Furthermore, Trentino Sviluppo organizes together with RCS and Trentino Marketing the first Italian Festival dedicated to Sport and is the first Italian region member of the European network "Clus Sport" - The European Platform for Sport Innovation (EPSI).
Why you're on the jury:
"Trentino Sviluppo manages different projects related to sport technologies and has experiences at the European level in valuating business projects. It participates at international networks for the dissemination of innovation in sport and has internally developed a strategy for sport and innovation. Mainly we are dealing with companies and startups that are developing new products and have experience in supporting market relations."
Close
Monica Carotta (ITA)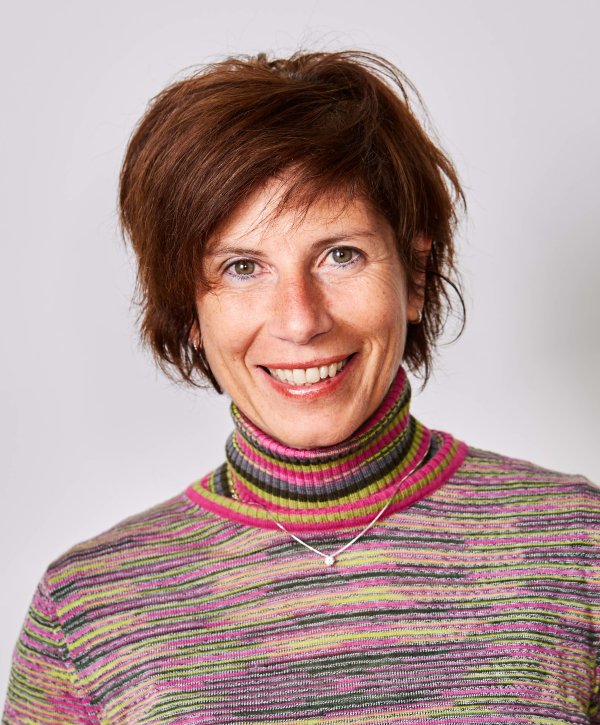 Managing Partner | Trentino Sviluppo
Monica Carotta (ITA)
Close
Reinhard Pascher (GER)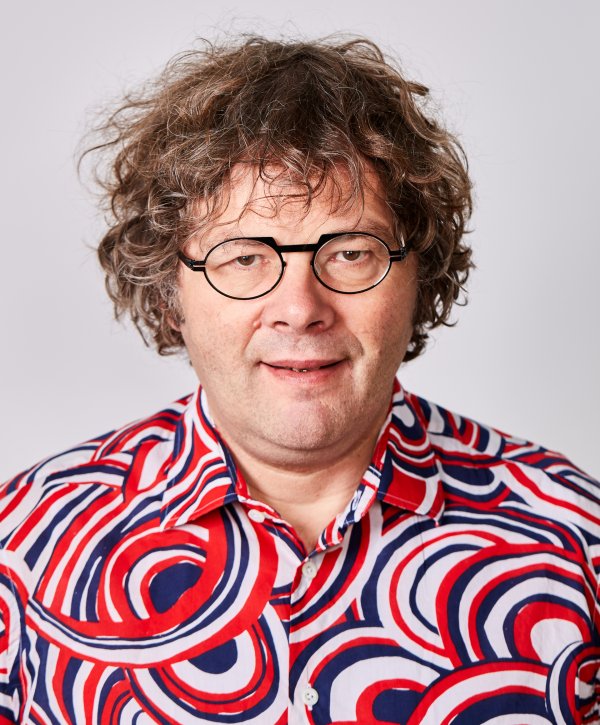 "From a secret for a few young brands and inventors, ISPO BRANDNEW has developed into the world's largest start-up competition of the sports business."
Reinhard Pascher (GER)
"What has remained throughout the years is the passion. The passion of young companies and the passion of the jury, to give the best a great opportunity."
Profile
Reinhard has 30 years of experience in brand building, product innovation and graphic design trendsetting. He managed the creation of complete brand structures as point of origin for unique brand-, products- and communication concepts. His in-depth knowledge of merging 3-dimentional industrial design shapes with a 2D graphic design approaches helped him to create iconic products. Working for both clients and agencies at an executive level, Reinhard earned a strong knowledge in brand management and product design, paired with multidirectional international perspective.
As Creative Director of Pascher+Heinz, the Munich based agency, Reinhard developed concepts and strategies for upcoming and leading sports companies like ABS Airbag, adidas Eyewear, Atomic, bluesign, Burton, Coolmax, Dynafit, Flow, F2, Head, ISPO, KTM, Neil Pryde, Nike, North Sails, Odlo, Ortovox, POMOCA, Puma, Red Bull, Salewa, SkiData, SportScheck, Toray, Volant, Völkl, Volvo, XO and others.
A vital part of Reinhard´s working life has been the invention of sports products. He is a creative mind, holds several patents and was the co-inventor of the Flow Binding. Reinhard has been an active skateboarder and a professional windsurfing athlete, competing in Euro Funboard Cup and World Cup. Today he still has a strong connection and passion for boardsports.
Reinhard Pascher has ignited the Volvo Sports Design Forum and Award which was the world leading platform for design and innovation in the sporting goods industry for seven years. During this time he worked with many great personalities like Jake Burton, apple cofounder Steve Wozniak, Oakley´s CEO Colin Baden, creative designer like David Carson, Ross Lovegrove, Henrik Otto and Steve Mattin and the phantastic athletes like David Coulthard, Robby Naish, Felix Baumgartner and Bjorn Daehlie.
Since 25 years Reinhard is a jury member in various industrial design-, advertising- and trend awards. 28 times he has been the head judge of ISPO BRANDNEW.
Address
Pascher + Heinz GmbH
Reinhard Pascher
Creative Director
Joseph-WIld-Straße 20
81829 München
Germany
http://www.pascher-heinz.com
Close
Tina Umbach (GER)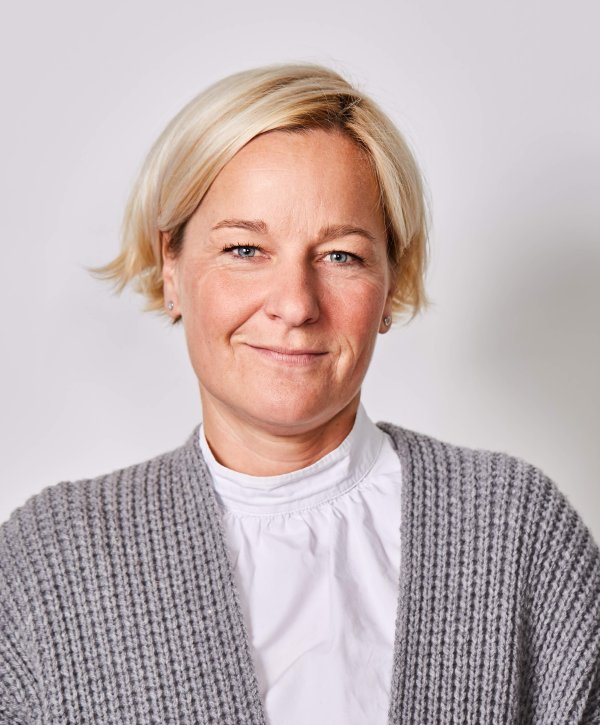 Managing Director Germany | primeCROWD
Tina Umbach (GER)
Close
Vinzenz Bichler (GER)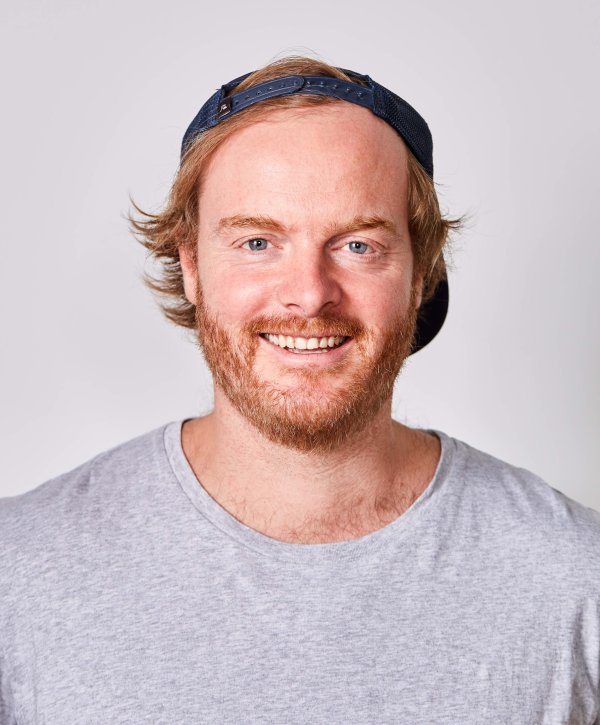 Managing Director & Founder | Betterguards
Vinzenz Bichler (GER)
Why are you in the jury?
"I love sport and want to do my part to ensure that the best products get the attention they deserve. Here the Brand New Award is ideal. Maybe I can bring startups a little forward and learn a lot myself."
Close