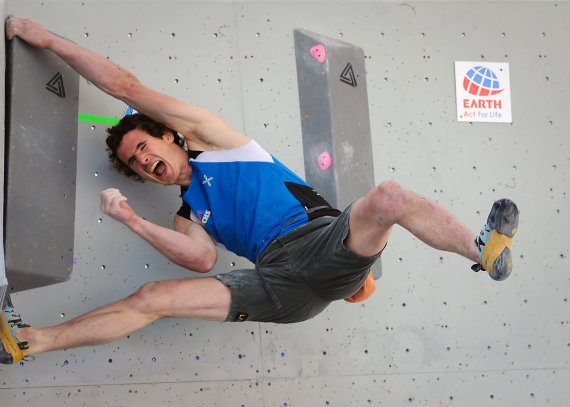 The greatest heroes and heroines of sports have their home on ISPO.com. On our hero pages we present them and their world: their recipe for success, their world view, their equipment, their life story.
These hero pages offer the perfect native advertising environment for your brand. Because your brand ambassadors are heroes too. Otherwise you wouldn't have chosen them.
Facts about ISPO.com
0
Newsletter subscriptions
Facts about ISPO.com
0
Newsletter subscriptions
Facts about ISPO.com
0
Newsletter subscriptions
As part of an annual partnership, we offer you the exclusive opportunity to present your brand and your products on the hero pages of your athletes. The content is created according to editorial criteria and of course optimized for search engine findability. Sustainable organic traffic is guaranteed.
The following services are included in the annual partnership for only 5,000 Euro net per hero page:
These products are used by the athlete
Integration of the brand logo
Integration of a brand video
CTAs with links to your website, possibly with shop connection
Three product placements (with one-time change)
Reach push through paid media on our channels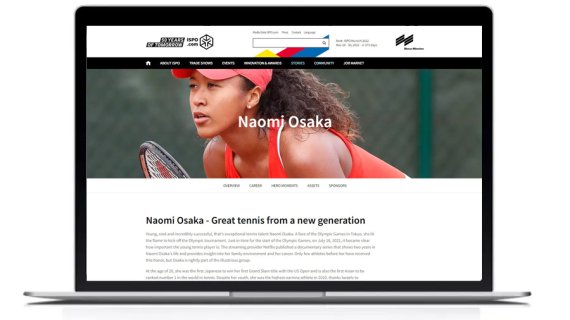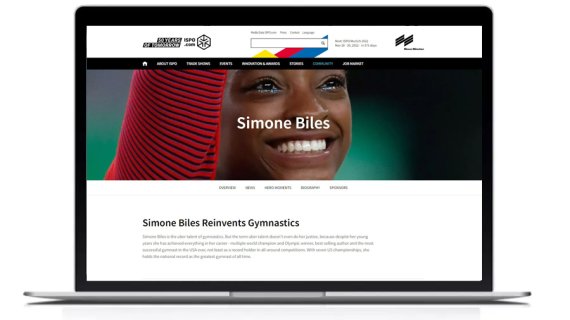 ISPO.com readers define the future of outdoor and sports, they absorb it, shape it, and carry it into society. Some are part of the professional sports world themselves, others have a strong passion and desire to be as close to the heart of the sport as possible, and they bear many names: trendsetters, micro-influencers, opinion leaders, front runners, co-creators, ambassadors and many more.
My name is Florian von Stuckrad and I am responsible for the marketing of ISPO.com. My goal is to find the perfect native advertising solution together with you and your brand. Contact me now and let's create stories together.